11th February 2014
11th February 2014
 Just a quick catch up, we are quickly getting ready for the new shows, our first the WMMMS is fast approaching and we need to re rack our stock to create space for all the new figures. We are slaving away with the masters and I am going to post as many masters on the site as poss. in the next few weeks so all those of you interested can take advantage of the  Sale discount.
here are a  few snaps of the  coming Sikh wars and Crusaders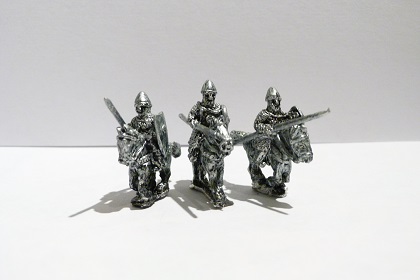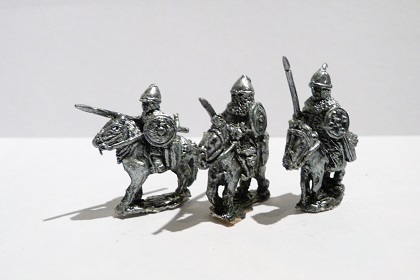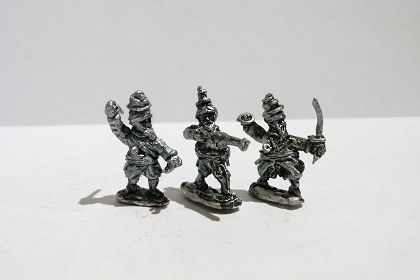 Our Spanish Grenadiers are nearly ready a couple of more to do then we will be re listing our Spanish range here is a few pics so far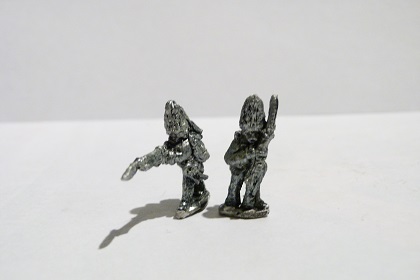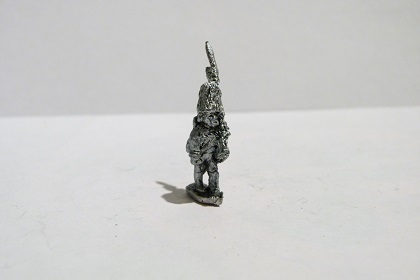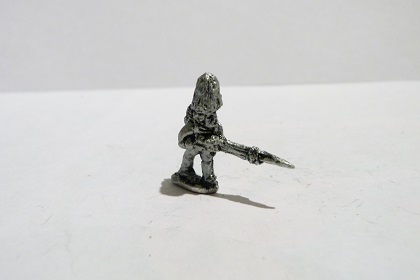 In our free rules section a friend of ours Mark Bevis supplied a list available for building the Armies of Nepal and Tibet using our 19th Century Asia range - which with some help we will look forward to expand.
   In our Painting service the Designer armies  we are now able to offer Peter Pig figures at our discount rates, as we have panted a fair number this year we talked to Martin and came up with a deal that allows all those people to continue to expand there collections at a discount using our Designer Army deal - thanks Martin an ace chap
  Well that's it I look forward to putting up more figs from the New ranges in the next week or so, don't forget the offer expires at the end of February  so don't miss out and see you at the shows